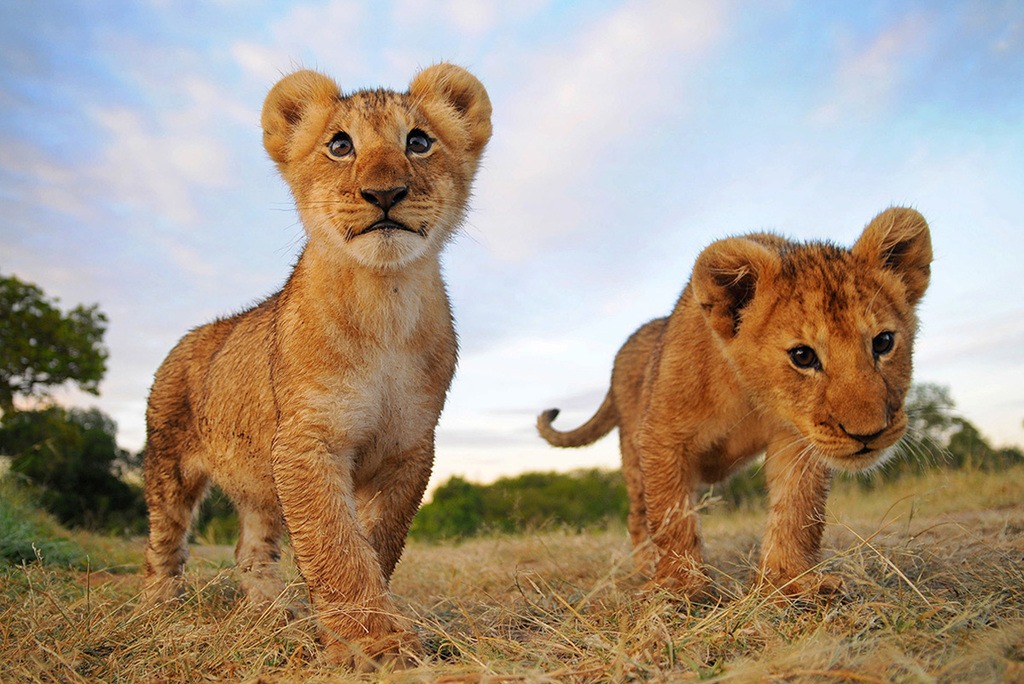 8 ways to have a kid-friendly safari
Holidays with the family are a great way to bond with your kids - but remote safaris with the little ones brings its own set of challenges ...
Kids bring an interesting dynamic to holidays, both good and bad.  On the upside - as a parent - it's fantastic to see your holiday through the eyes of a child, and their unique take on places and situations are what makes holidays memorable.  On the downside, well, even the most patient of children have boredom thresholds, and by golly, if they're crossed, it can make things miserable.
Safari adventures can sometimes be a mixed bag in that way:  the thrill of spotting interesting animals can very often be overshadowed by the amount of time needed to find them.  Seeing the same kind of animal can also be a boredom trigger.
If you're planning to travel with kids, we've provided some helpful hints to keep even the youngest of safari enthusiasts entertained:
Before your trip, invest in an kids' animal spotters guide, allowing them to tick off which animals they've spotted.  Kids under 9 will respond especially well if thoughtful parents buy interesting stickers that can be used to mark discoveries in the book.
Buy kid-friendly animal and bird books - as they spot, encourage them to cross-reference the book to tell you an interesting fact you might not have known.  Give a sticker for especially interesting facts!
Keep game viewing trips to age-appropriate lengths.  For kids under 5, half an hour to an hour is about the most that can be reasonably handled.  Unless your child is super-engrossed in the drive, stop for regular breaks with snacks, juice and other refreshments.  Use the time to discuss what's been seen, and let them tell you what they're hoping to see.
If you're self-driving, get a map of the park you're in.  Invite the kids to plot the route you should take, and let them be the map reader.  They will feel a sense of involvement and control, and before long, your GPS will be a redundant feature with your kid pointing which turn to take.  BONUS:  Get them to mark off animal sightings on the map
Buy a cheapy set of binoculars just for the kids to own.
Equip your kid with a cellphone, and instruct them that they are in charge of taking pictures.
In the lead-up to your holiday, use family time to watch a few interesting wildlife documentaries, to help the kids contextualise what can be seen.  I've personally found David Attenborough's to be very family-friendly and accessible!
Use your dinner times to unpack the day's events, and encourage your kids to suggest what they want to see next.