Kwazulu Natal North Coast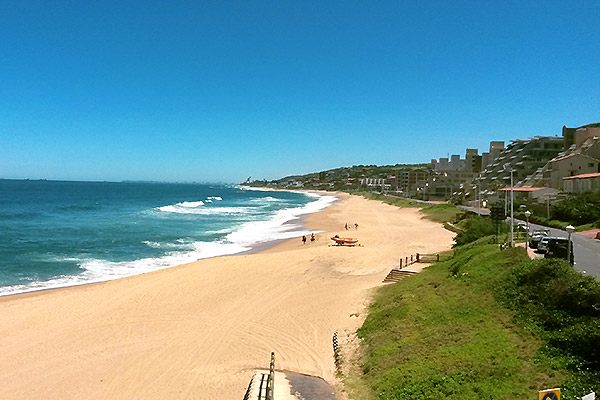 What better way than to divide your safari of game viewing in a big 5 reserves as well as relaxing on a pristine beaches? We recommend spending time around KwaZulu Natal's famous North Coast.
Spot animals in Hluhluwe Umfolozi game reserve (or a number of private luxury reserves), as well as relaxing on the North Coast beaches with some of the best swimming, snorkeling, diving and fishing South Africa has to offer.
 DID YOU KNOW:   The Portuguese explorer Vasco da Gama saw the coast of Natal on Christmas Day 1497?  Natal is the Portuguese word for Christmas which gave rise to the European name for the region.