Kidepo Valley National Park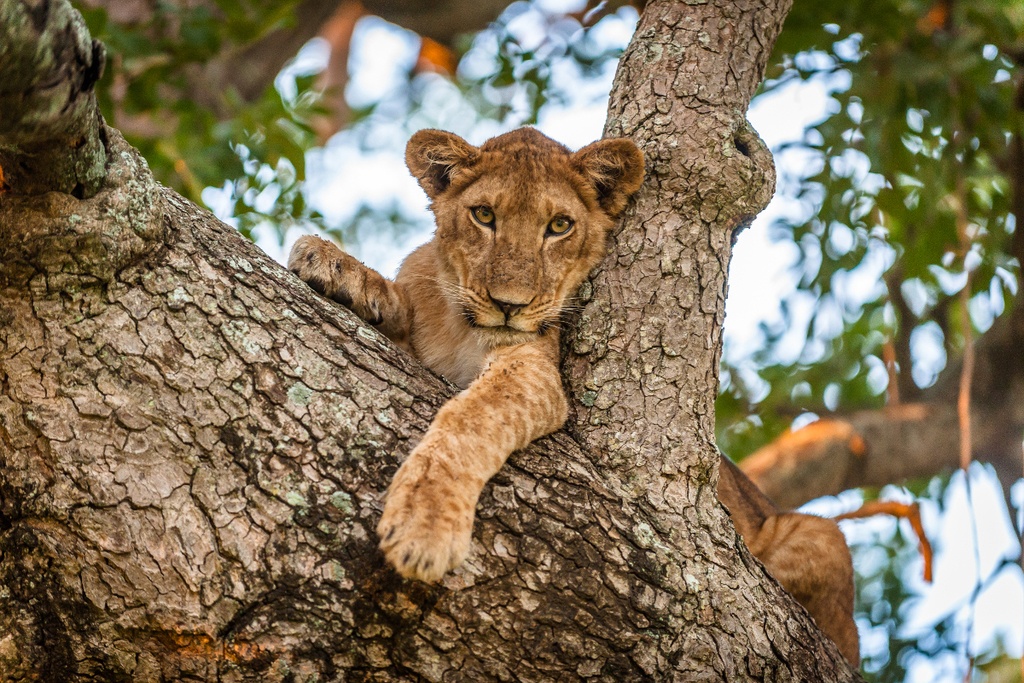 Uganda's best-kept secret
Kidepo Valley National Park lies in the rugged, semi-arid valleys between Uganda's borders with Sudan and Kenya, and boasts a profusion of big game of over 77 mammal species, as well as around 475 bird species.
Kidepo is Uganda's most isolated national park, but the few who make the long journey north agree that it is easily the most magnificent. In the heart of the park, a savannah landscape extends far beyond the park's boundaries, towards horizons outlined by distant mountain ranges. During the dry season, the only permanent water in the park is found in wetlands and remnant pools in the broad Narus Valley near Apoka. These seasonal oases, combined with the open, savannah terrain, make the Narus Valley the park's prime game viewing location.
DID YOU KNOW:   Kidepo is famous for its sausage-tree climbing lions?