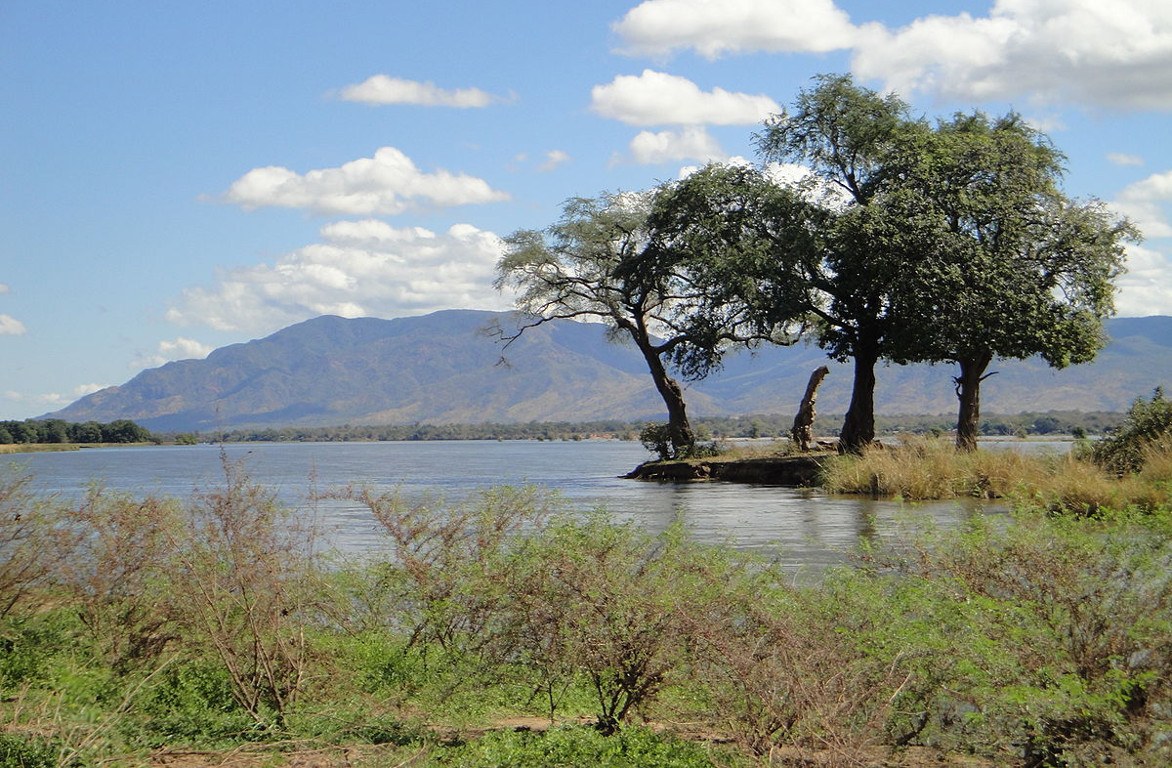 Not for the faint-hearted!
Mana Pools is a remote and wild region of the lower Zambezi River where the flood plain turns into a broad expanse of lakes. The vast escarpment comprises of river frontage, islands, sandbanks and pools, surrounded by forests of mahogany, wild figs, ebonies and baobabs, and is one of the least developed national parks in Southern Africa.
Home to the country's biggest concentration of hippo and crocodiles, as well as large populations of zebra, elephant and buffalo - which arrive in search of water. The area is also home to other threatened species, including lion, cheetah, Cape wild dog, and near-threatened species such as leopard and brown hyena.
Enjoy your time by partaking in a walking safari, fishing and even canoeing. Access to Mana Pools is by a 4x4 road, and is recommended that travelling be fully equipped, considering its remote location. Camping is the best option, especially to gain that wilderness feel - alternatively, there are tented rustic camps and luxury fly camps.
DID YOU KNOW:  Mana means 'four' in Shona, in reference to the four large permanent pools formed by the meanderings of the middle Zambezi.