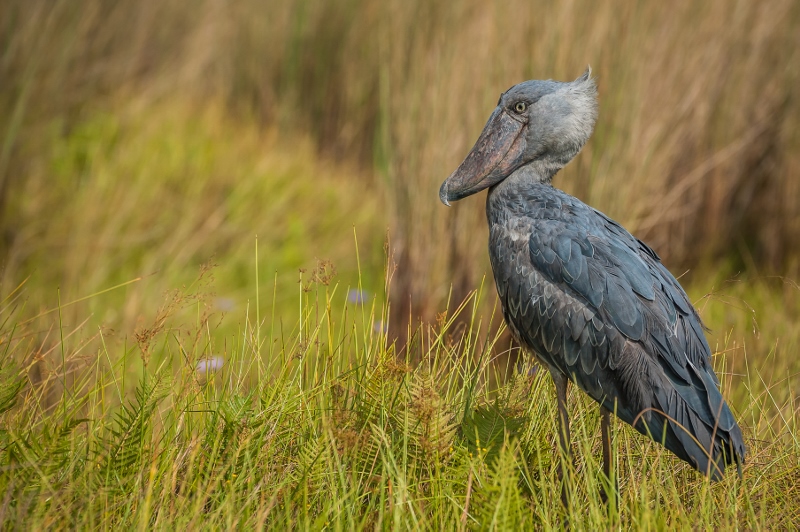 Whether you're after 1 specific species or wanting to expand your lifer list we will make sure you are in the right habitat at the right time of year to fulfil your wish. Having a vast knowledge of bird species, their habitats and calls within Southern and East Africa.

As well as using local guides in specific areas as their knowledge is key in calling up and spotting localised endemics and rarities in certain areas.

With Southern Africa boasting over 950 species and East Africa having 1388 species situated in no less then 9 habitats you can't go wrong booking a birding safari with us.